Books
Short Stories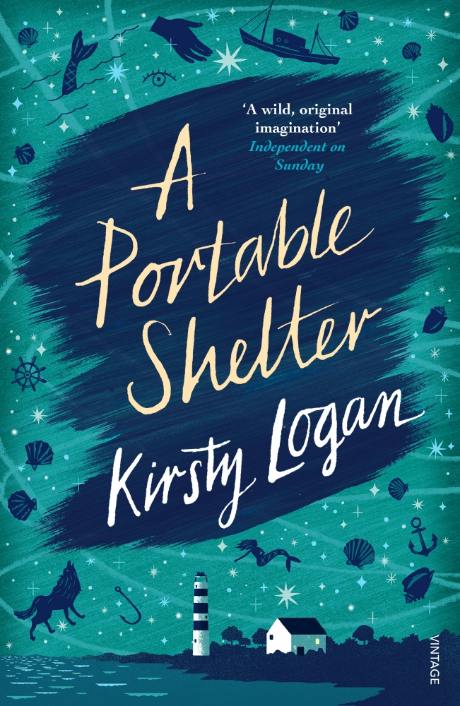 A Portable Shelter is a collection of linked stories about loss, identity and the purpose of stories, inspired by Scottish folktales.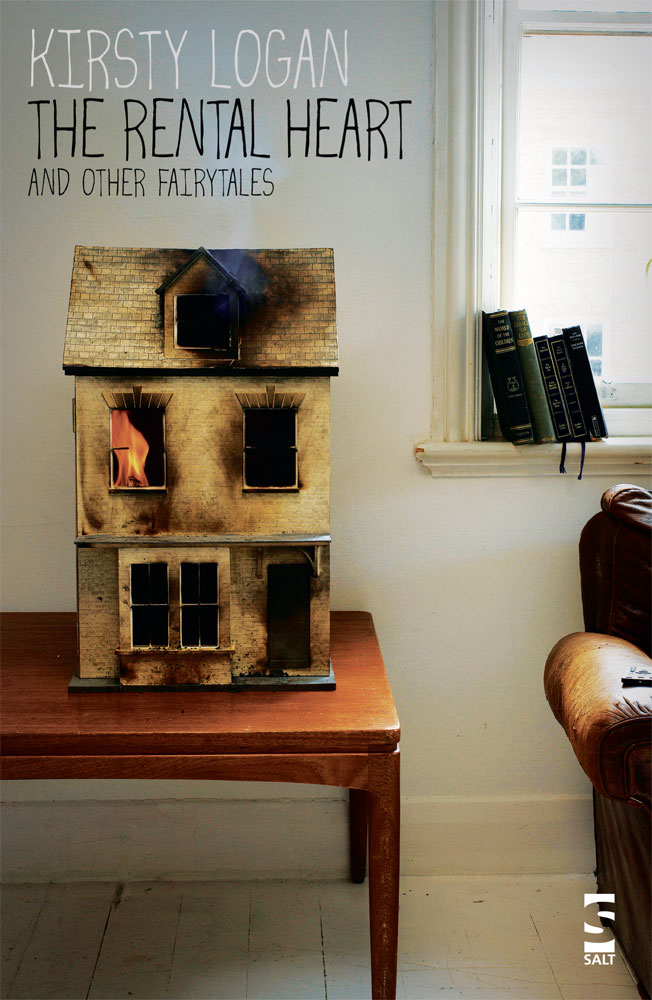 The Rental Heart is a collection of twenty tales of lust and loss, featuring clockwork hearts, lascivious queens, paper men, island circuses, and a flooded world.
Chapbooks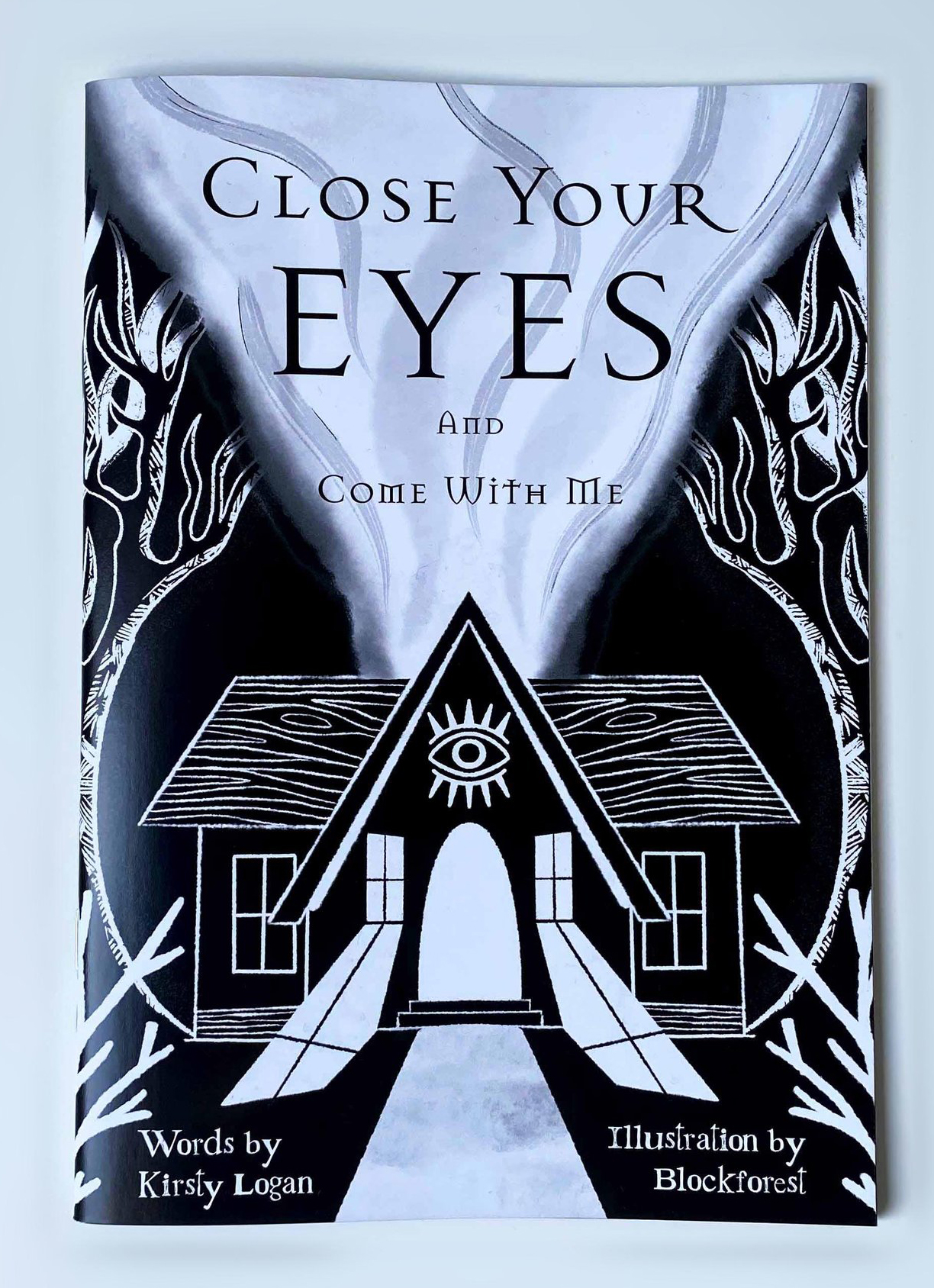 Six spooky, queer retold myths, with illustrations by Blockforest.
Seven strange stories about women becoming animals, with illustrations by Maria Stoian.
The Psychology of Animals Swallowed Alive is an ebook flash fiction collection of twenty short, scrumptious flights of fancy.